Good times create great connections.
No worries, we'll handle the details.
We're an end-to-end corporate event management partner that has mastered the art of successfully mixing business with pleasure. We treat events as a puzzle made up of thousands of details meticulously put together to create a seamless experience that inspires, influences and entertains your guests. From intimate private events to large corporate conferences, we're here to ensure your event goes off without a hitch while masterfully weaving your message into the details of the experience.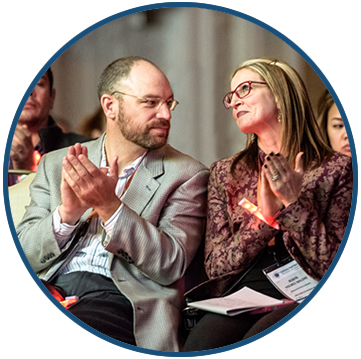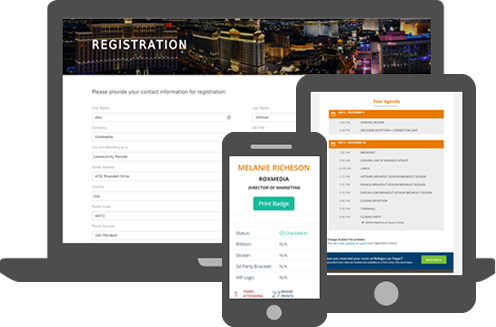 Finally, a registration solution that's tailored to your event & business. Ask for a demo today.
Let's get this party started!